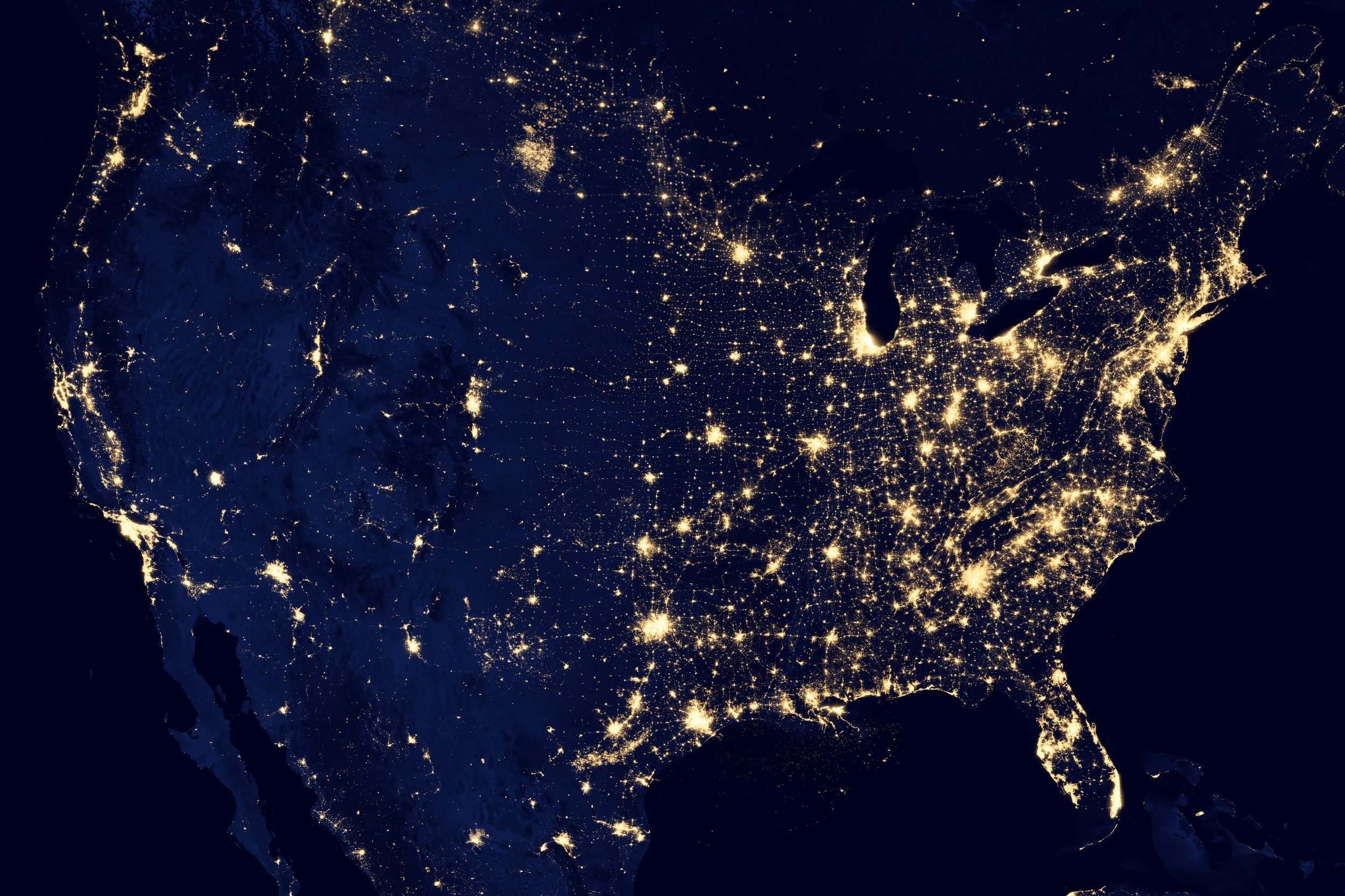 Our position under GDPR
Marketing Town Limited acts as a Data Processor in accordance with Article 28 of the EU General Data Protection Regulation. Conversely, clients of the Marketing Town platform act as Data Controllers. All processes to Data Subjects are specified and initiated by clients using the platform, with the platform itself only acting on such instruction. Any additional processing to Data Subjects performed by external systems or parties is only possible upon the system being deliberately configured as such by clients.
Where is our data stored?
The Marketing Town platform, and all data stored therein, is hosted exclusively using the Google Cloud Platform.
All data is fully secured in transit, and globally replicated under strict and compliant circumstances. This being so, data held on Marketing Town may be stored or otherwise processed outside of the European Union, though adequate protection to all such data is ensured in accordance with Articles 44 and 45 of the EU General Data Protection Regulation.


For more information on Google Cloud's GDPR compliance, please see the following: https://cloud.google.com/security/gdpr/
All data and processes on the Marketing Town platform are subject to the security measures implemented by the Google Cloud Platform. This includes full encryption, attack protection, secure storage and access management systems. For more information, please see the following: Google Cloud PDF.
The implementation of the company's security management system is fully compliant and independently certified to the ISO27001 standard. Marketing Town is committed to protecting the confidentiality, integrity and availability of all physical and electronic information assets of the company and its clients to ensure that regulatory, operational and contractual agreements are fulfilled.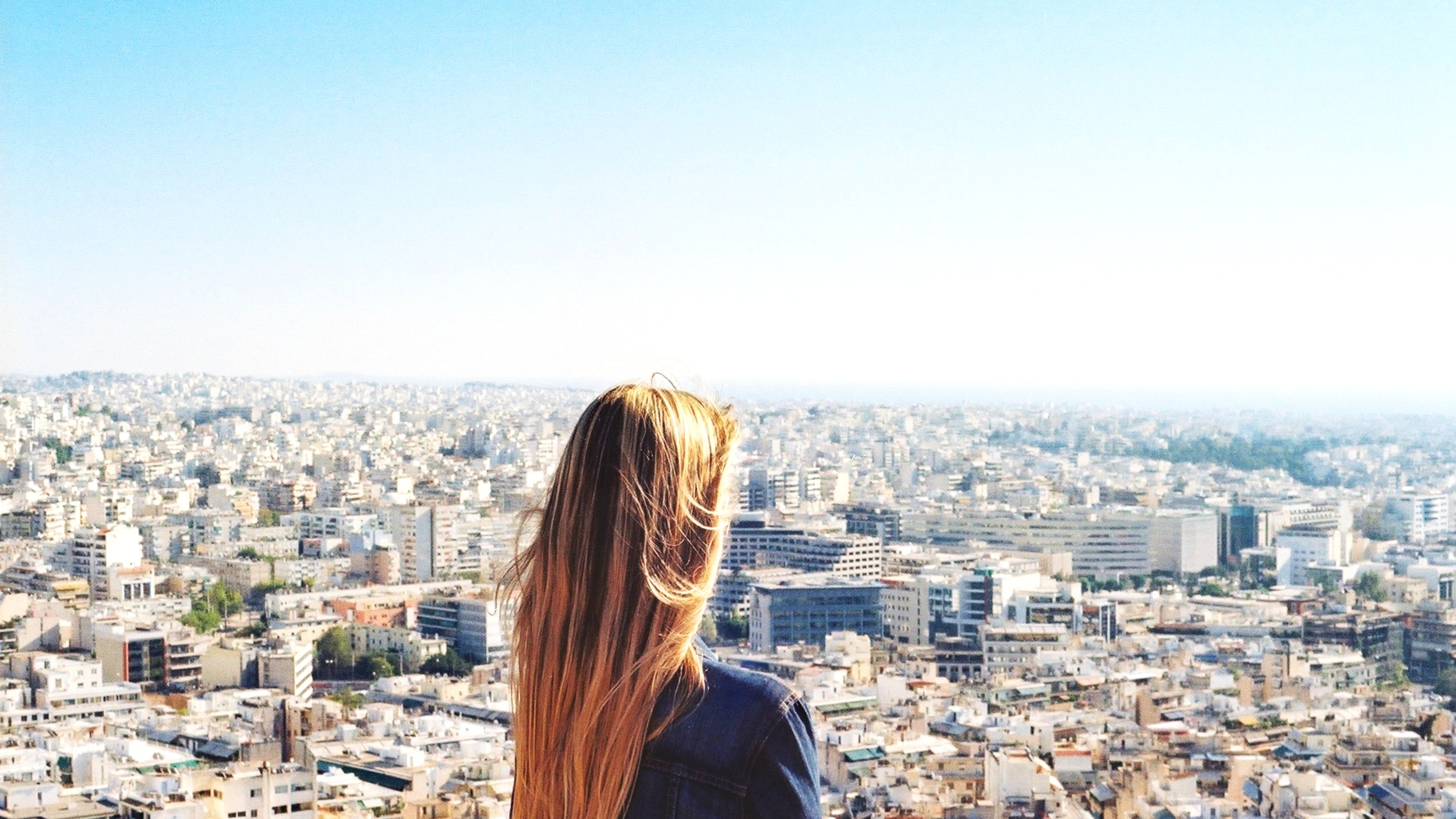 We can help you reveal a world of insight, increase the effectiveness of your marketing efforts and, ultimately, create a successful data-driven business. If you want to see the magic in action, don't hesitate to get in touch with Eugene on 07900 955751 or eugene@m-t.io.