Ensure all the details in every lead capture are accurate
Effective tracking and validation is fundamental to understand the effectiveness of your lead generation campaigns. Information is power and no lead validation means incomplete information, so do not be left in the dark in regards to how many are actual sales leads and which partners have generated them.
Our lead management functionality is all about taking control of lead quality, ROI and volume metrics, in real-time. With our key demographic and behavioural standard and custom formula fields, Marketing Town allows you to identify, validate and improve the data generated via the platform, as well as remove all duplicate leads in order to deliver targeted campaigns.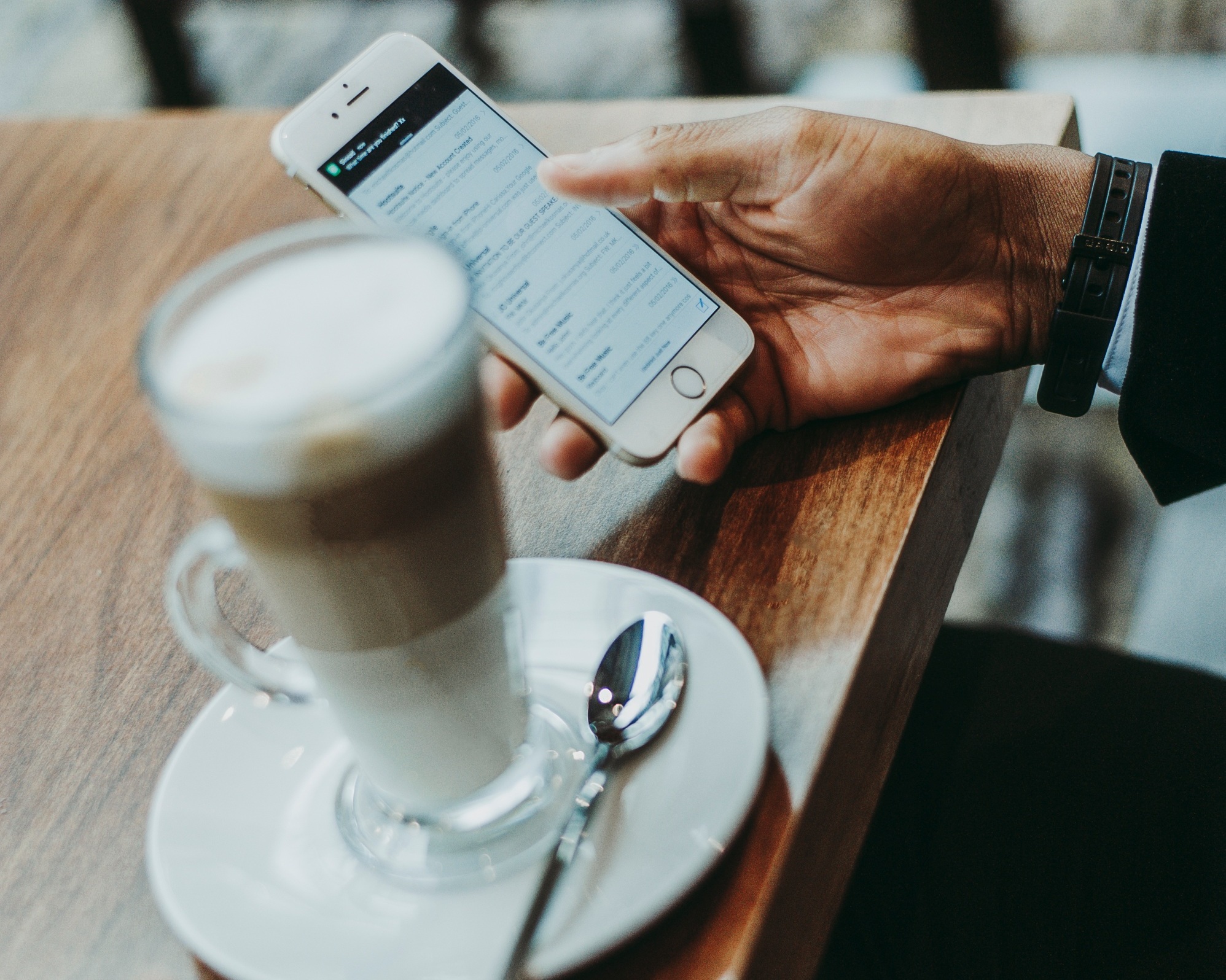 We all know how important lead validation is and how often people intentionally enter incorrect addresses and provide disposable temporary email addresses. So, before you embark on a new campaign, use Marketing Town to reduce the time and overhead of pursuing unqualified marketing leads.
If you want to ensure you are working with genuine leads and learn more about real-time lead validation functionality, email Eugene at eugene@m-t.io.